MON BEAU PARIS notre agence réceptive parisienne !
MON BEAU PARIS is your very special DMC on Paris and its region.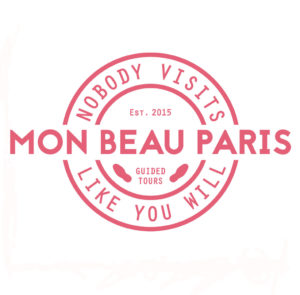 Super guides with parisian culture very friendship, Mon Beau Paris Is above all a company, owners who wishes above all to make you discover Paris with new eyes.
Inspired by the experience of the travelers and their expectations, Julien and his team of experienced guides take you to the heart of Parisian life as you do not know it. A meeting takes place with passionate partners speaking english, german, spainsh, portuguese, and even the chinese.
Paris will not seem to you the same when you will discovered it with their seeing and their enthusiasm. Versailles, Chanitilly, Vaux le Vicomte or Fontainebleau, All these castles at the door of the capital will have no secrets for you. Day trip or stay organized over several days ask them, and they will exalt your wishes!
Thanks to Julien and Alexis for his confidence in France Private Travels for whom he has created some exceptional discoveries!
All Mon Beau Paris tours on France Private Travels
CONSULT OUR BLOG